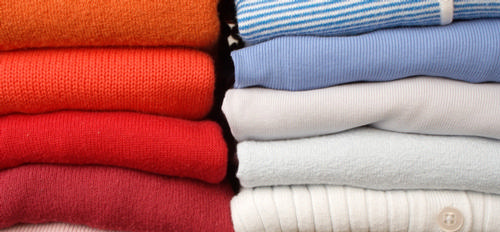 The average household spends 9 hours a week on laundry!
STOP wasting your time and let us do your laundry for you.
Bring you comforters to us our super size machines can handle all sizes !
With our professional Drop-Off Service we can handle all of your laundry needs. We will complete your laundry in a professional manner and strive to do your laundry your way.
Your laundry is always washed separately -- never mixed with other customers. We will sort by colors, treat stains, wash, dry, fold or hang, and package neatly.
We wash on appropriate temperatures and dry on low temperatures or air dry to ensure there is no damage to your clothing.
Try us out and you will love all the extra time you have left in your day!